Dare to Dream-Original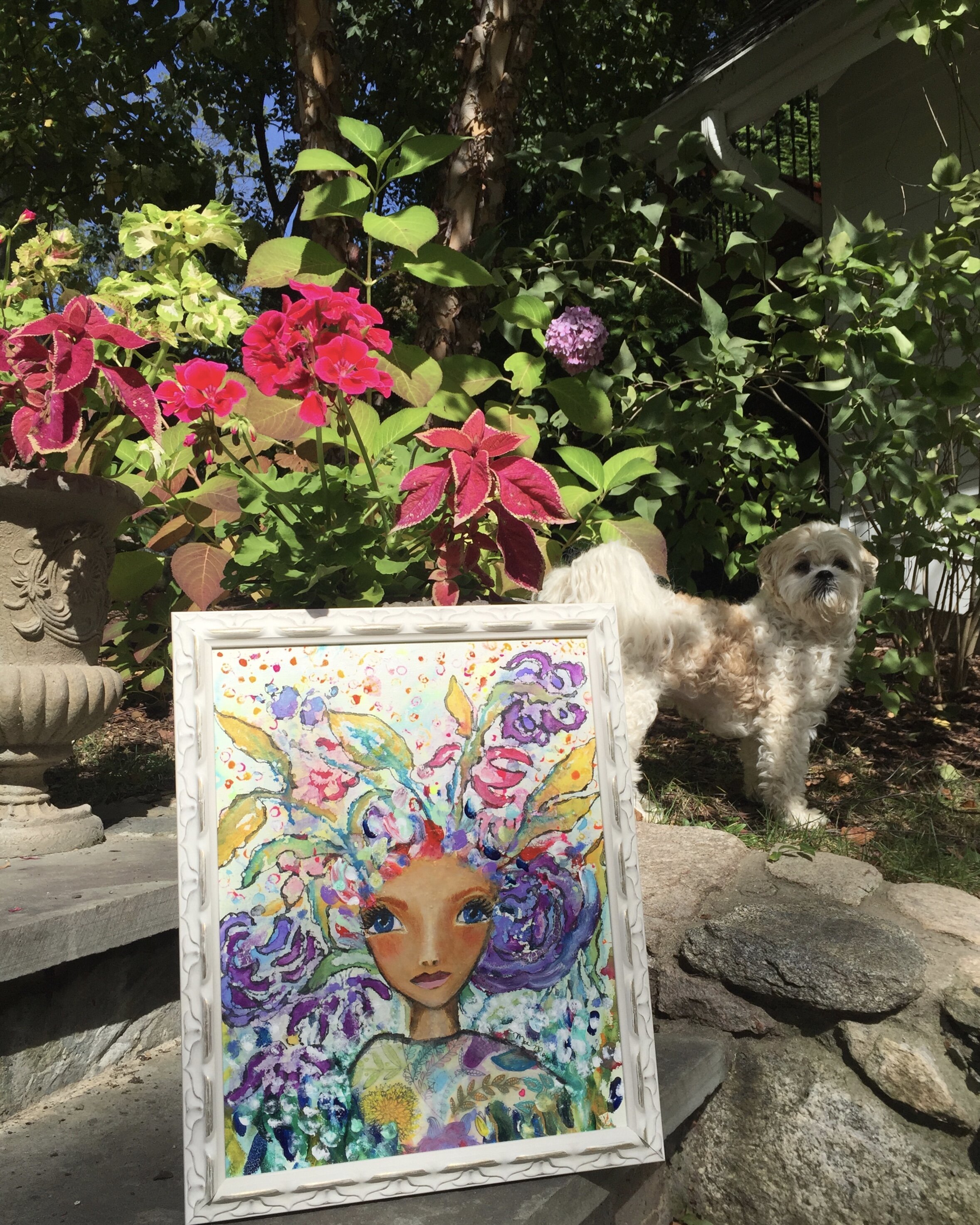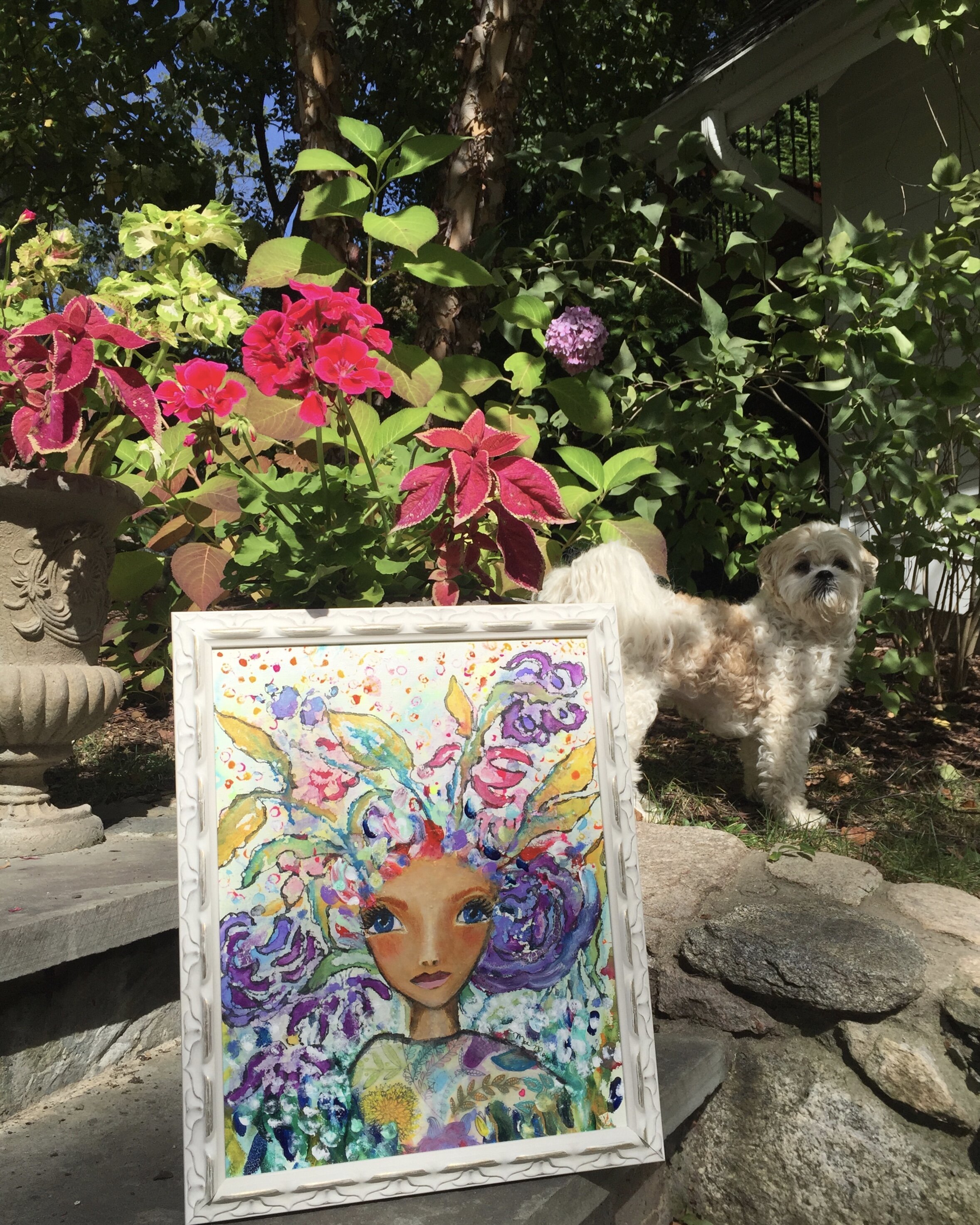 Dare to Dream-Original
Dare to Dream is an expression of hope, love, and self-kindness. She is all good things. When I look at her I feel compelled to adorn myself and appreciate all of the abundance in my life. I hope that she brings into the room where she will live and brighten all of your days, because you deserve it!
She is a framed piece measuring appx 12x15" in the frame. This has a wire on the back and is completely ready to hang. This is a mixed media original created using oils, inks, papers and acrylics.
Thank you for shopping, I hope you have a blessed day!