Creations, Born Out of Self Care
Creating art, for me, was born out of self-care. As a former social worker, I spent many hours as a crisis counselor and department manager at a low-income clinic. Although it was a great privilege and my work was extremely gratifying, I also sought a release for my day's challenges. I found beauty in the colors, shapes, and words as a way of reinvigorating my soul.
When I work, I love to get my hands messy; to feel the paints somehow makes me feel alive. I usually listen to Hipster Cocktail music on Pandora and get lost in my piece. I love working on a rigid canvas so I can build up texture without feeling the need of holding back on a "too precious" surface. Bits of antique lace or botanicals from my garden occasionally find their way onto my canvas, along with shreds of up-cycled papers or even a delicate butterfly found on the cobblestone streets of Italy. Sometimes I also incorporate intricate hand sewn pieces to build layers.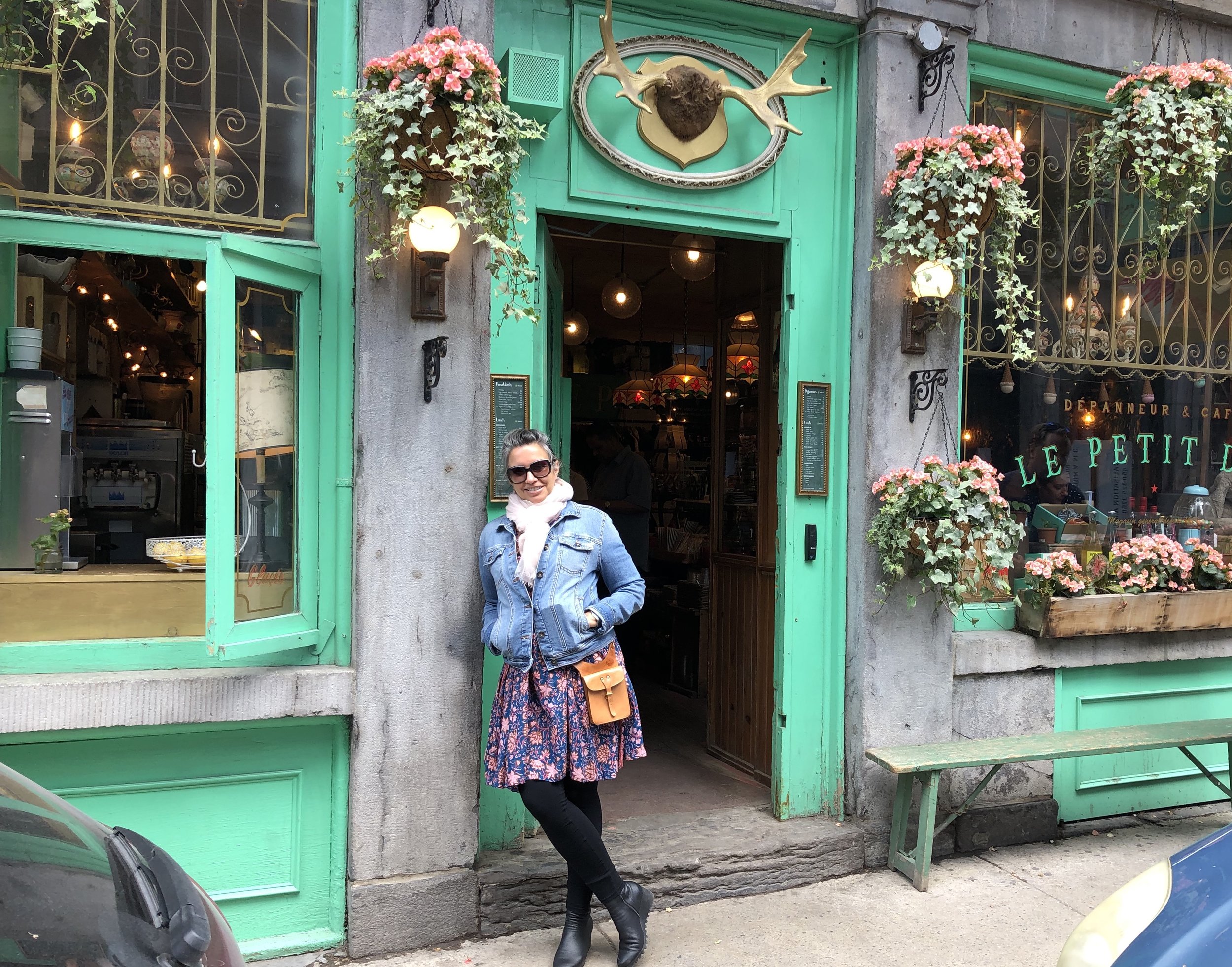 I'm an artist, running my business from my home studio. I love expressing myself creatively through mixed media; it's very forgiving and is gratifying to my soul. Introducing words and phrases into my art allows me to release what's in my heart during the creation of each piece. It's my own form of journaling, but I get to add it to my canvas to create a full liberation of emotions and feelings. I replicate my art on products including prints, cards, jewelry, magnets, and journals. Sharing my work with YOU delights my heart and still makes my spirit dance