Expect Miracles When You Tag Along With God-Postcard Magnet 4x5.5" comes with envelope for mailing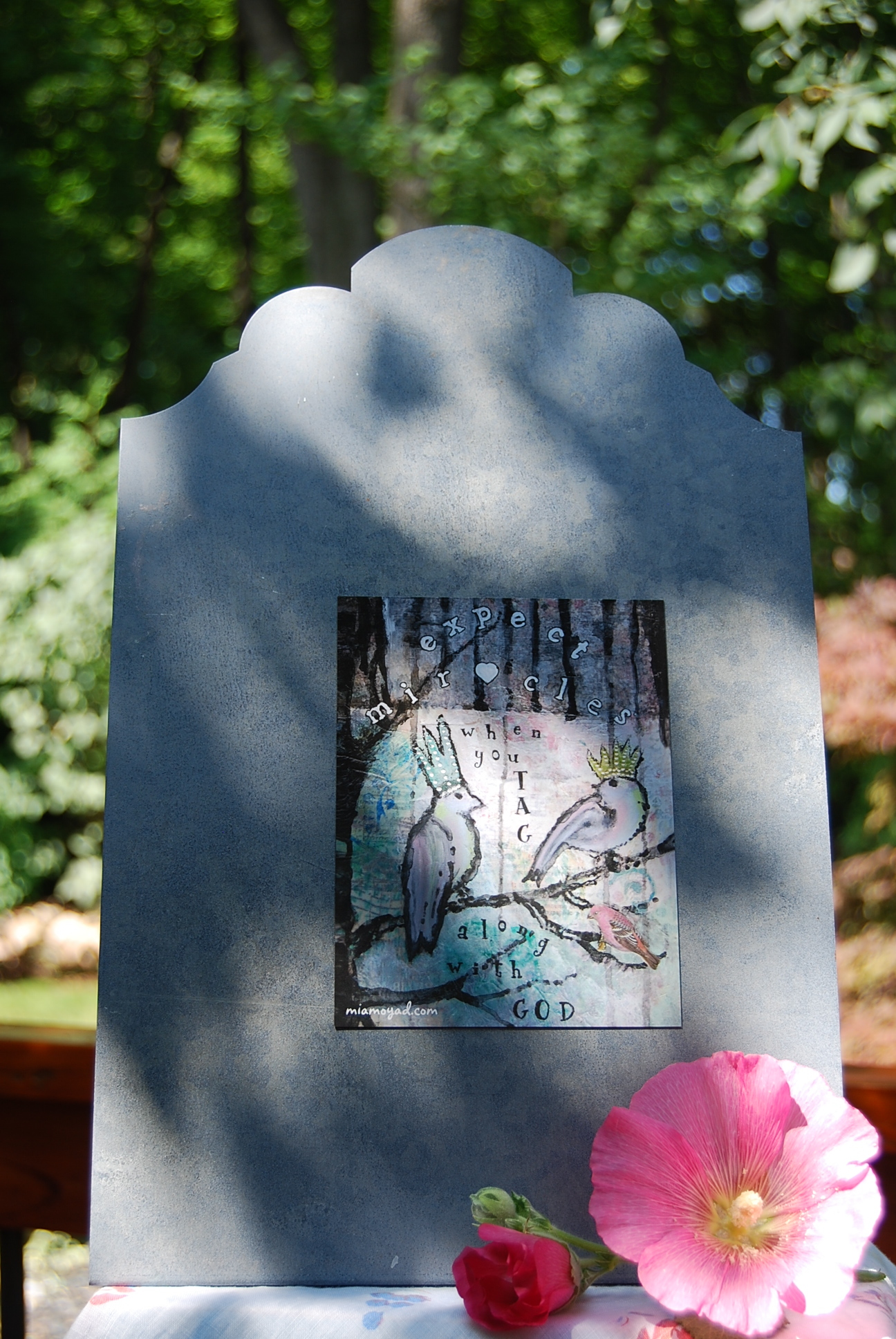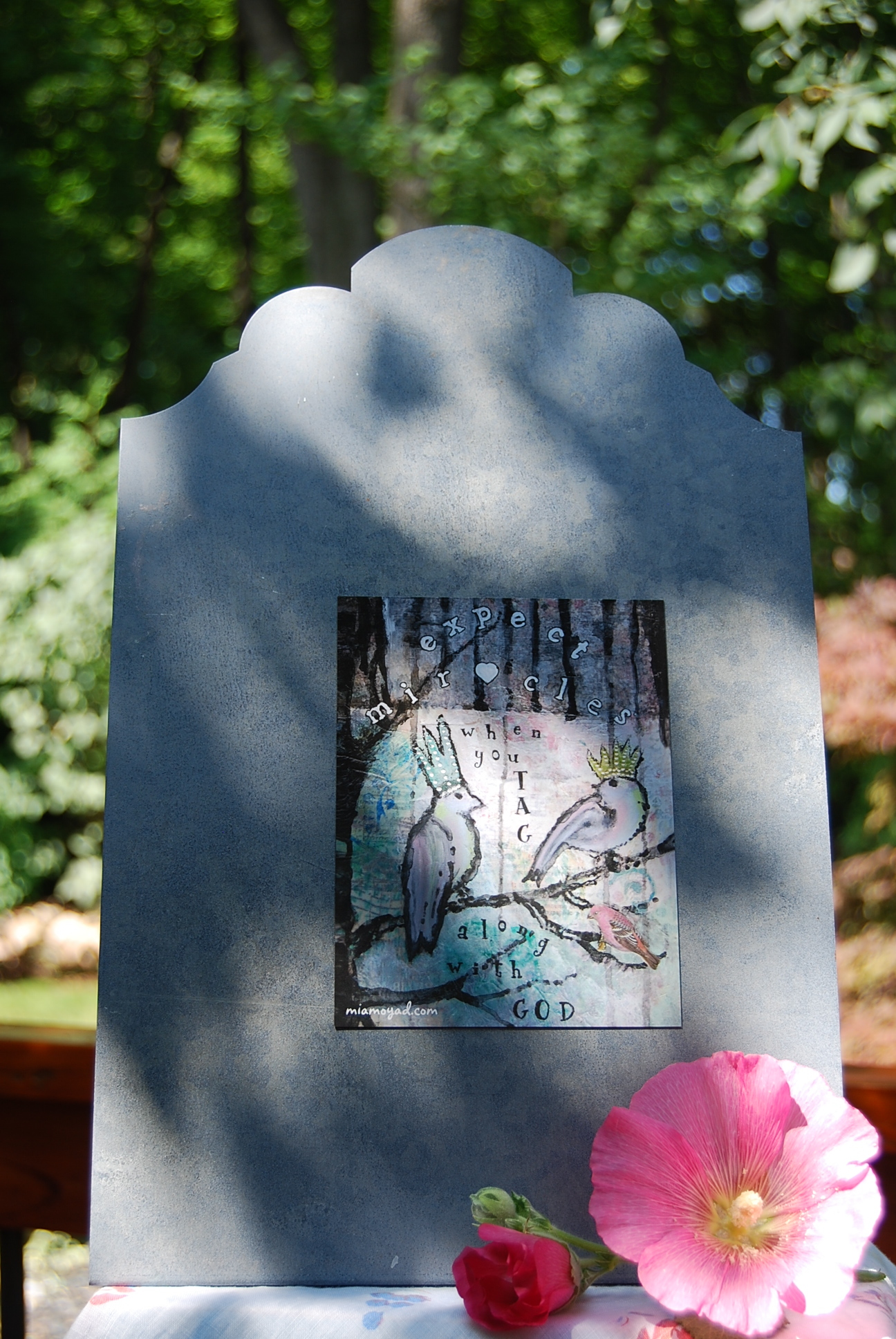 Expect Miracles When You Tag Along With God-Postcard Magnet 4x5.5" comes with envelope for mailing
This was inspired by Dr. Dan Hefernan who was the founder of Hope Clinic in Ypsilanti. I had the privilege of working as a social work manager there for several years and this simple but powerful saying was the essence of the man he was (RIP). It was a wonderful experience, I learned so much about myself and the beautiful community we served. But most of all the power of this saying is what my soul is nurtured by even to this day. Keep the faith and tag along with God, amen!
These postcatd magnets are a great alternative to a greeting card. I love sending them because people are less likely to throw them out (better for the environment) and because of it's permanence it feels more like a little gift. Not just for refrigerators, they can brighten up a metal filing cabinet or I also love them on lockers too! Especially, these days when kids deal with so much pressure, it's a nice way to brighten their day and remind them they are LOVED every time they open their locker:)
4x5.5" appx size

message can be written on back using metallic marker (as pictured)

comes with envelope for mailing,

only 1 postage stamp needed for single magnet.
Thank you for shopping, I hope you have a truly blessed day!!