Plant Yourself Amongst the Flowers the Weeds Will Hinder Your Potential-Postcard Magnet 4x5.5" comes with envelope for mailing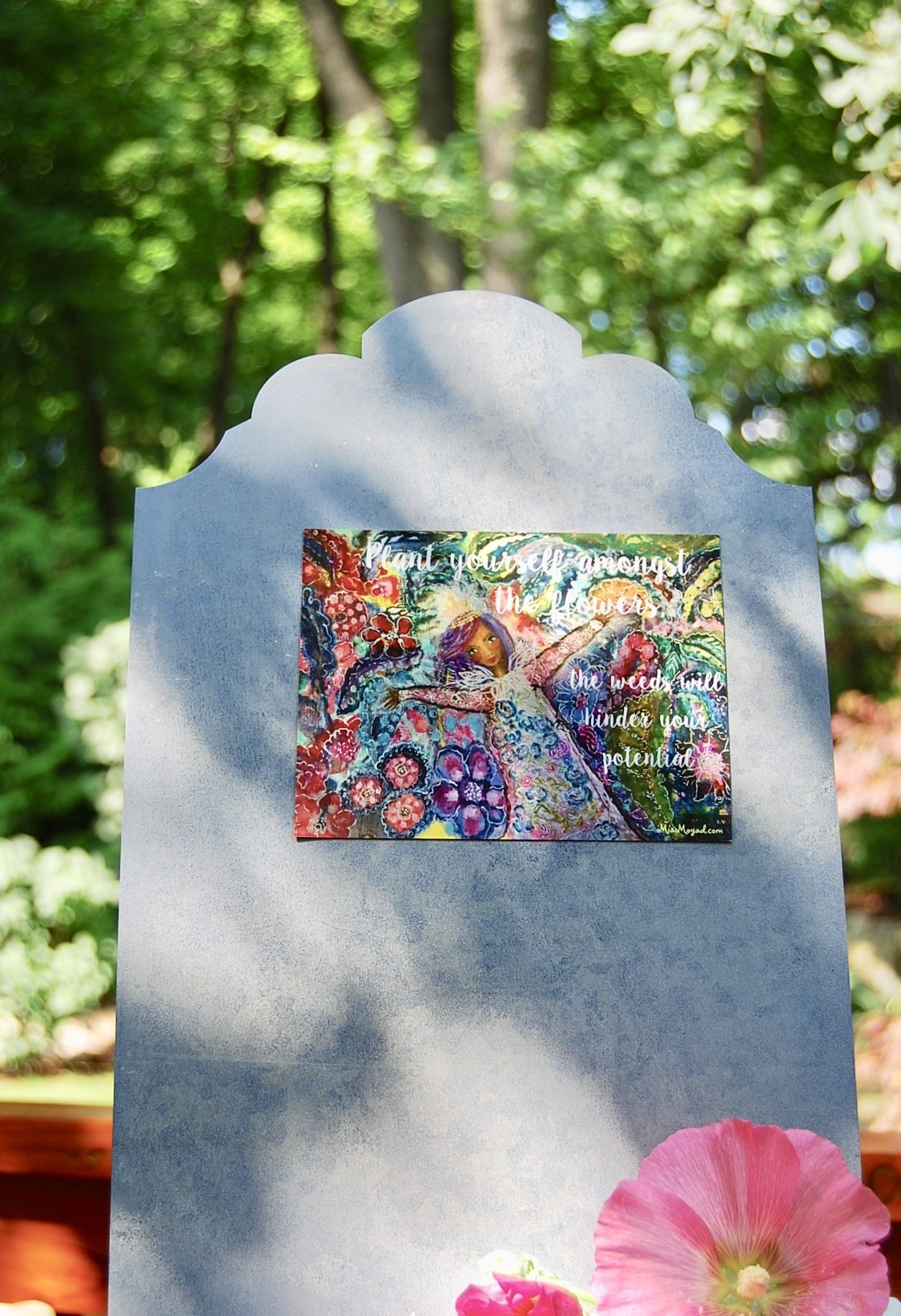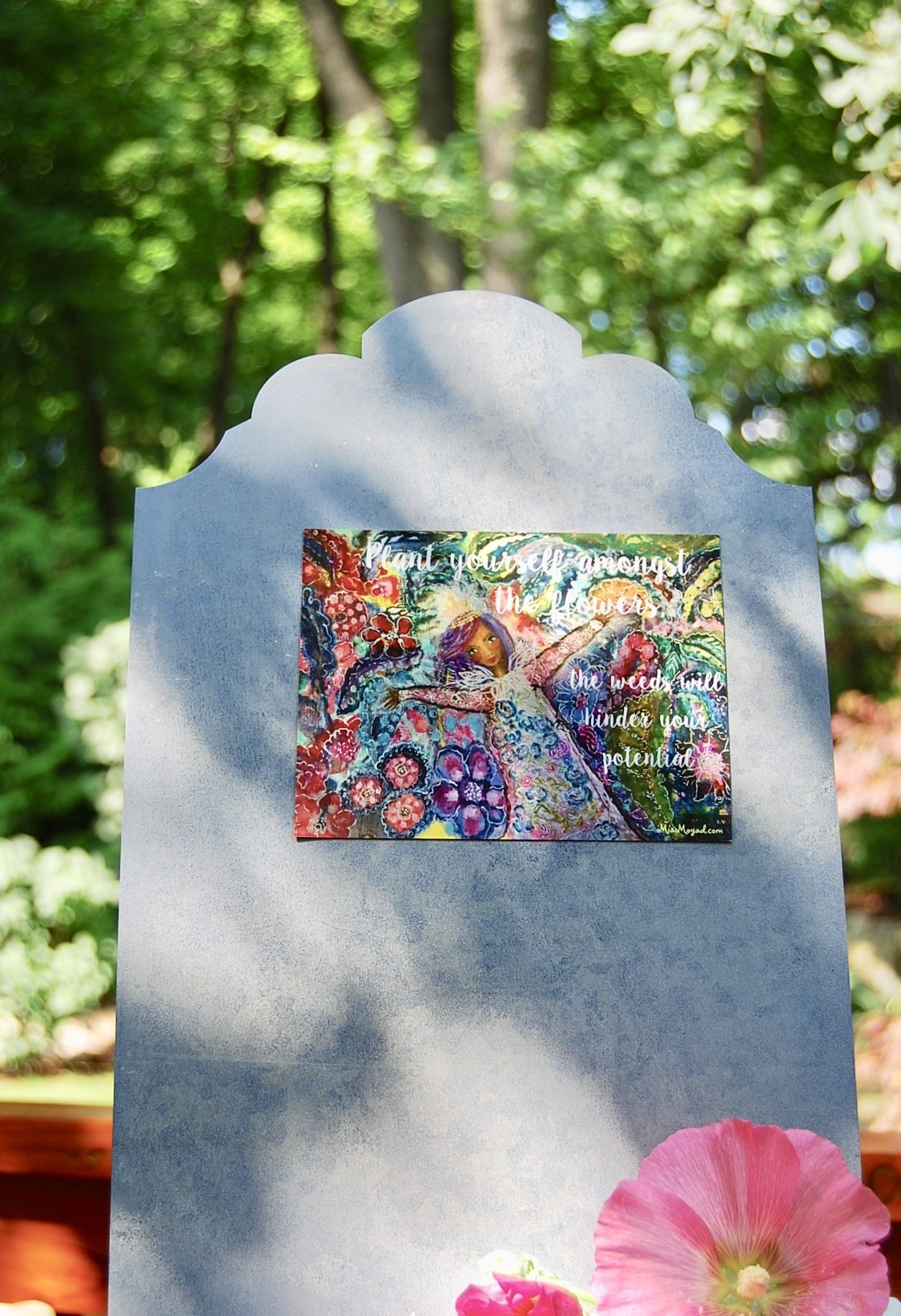 Plant Yourself Amongst the Flowers the Weeds Will Hinder Your Potential-Postcard Magnet 4x5.5" comes with envelope for mailing
You become what you surround yourself with. People, places, self-talk, tv, it all gets integrated into our thoughts and ultimately who we become. Making deliberate choices is one way to allow ourselves to find our bliss and our purpose God has planned for us. It may not be easy, but having an awareness is a great place to start. God bless you on your journey!
These postcatd magnets are a great alternative to a greeting card. I love sending them because people are less likely to throw them out (better for the environment) and because of it's permanence it feels more like a little gift. Not just for refrigerators, they can brighten up a metal filing cabinet or I also love them on lockers too! Especially, these days when kids deal with so much pressure, it's a nice way to brighten their day and remind them they are LOVED every time they open their locker:)
4x5.5" appx size

message can be written on back using metallic marker (as pictured)

comes with envelope for mailing

only 1 postage stamp needed for single magnet
Thank you for shopping, I hope you have a truly blessed day!!