LET'S ALWAYS WEAR FLOWERS IN OUR HAIR 11 x 14" signed, matted print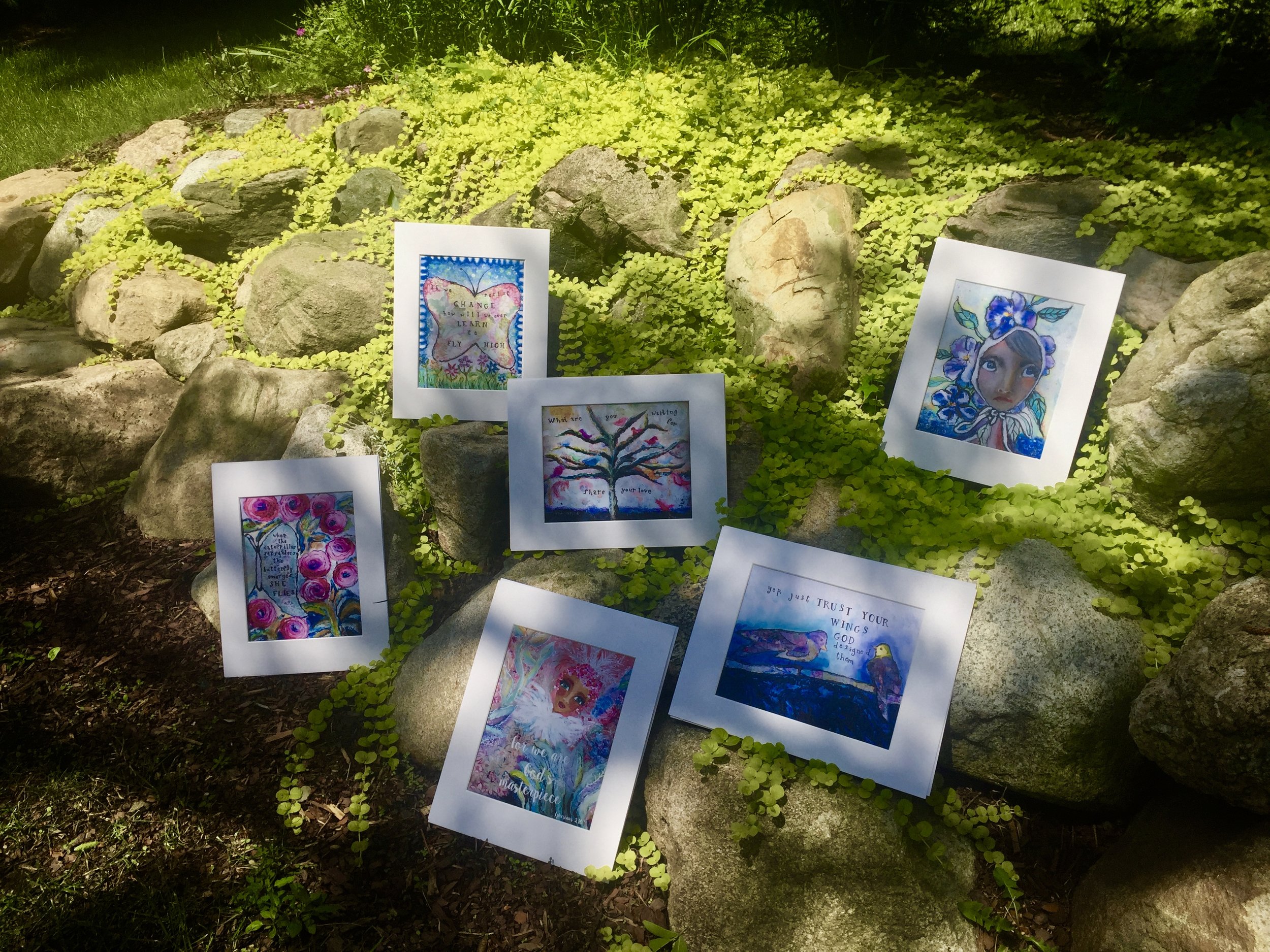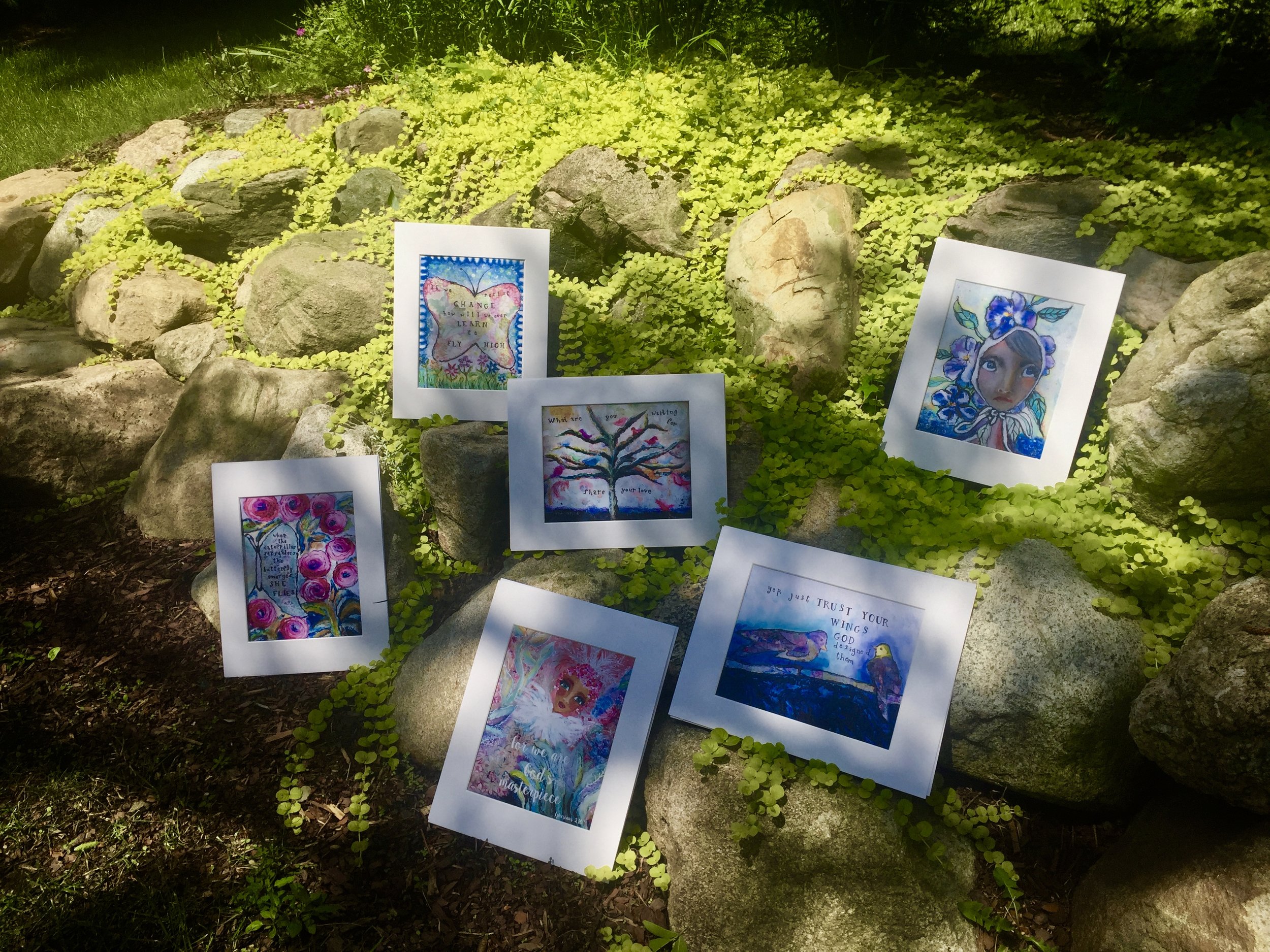 LET'S ALWAYS WEAR FLOWERS IN OUR HAIR 11 x 14" signed, matted print
Flowers bring me such great joy and wearing them in my hair makes me feel celebratory. It is my hope that this piece will remind us to celebrate every day and we deserve to adorn ourselves lovingly and with intention. God wants us to have joy in our daily lives and to love and celebrate ourselves and each other.
Let's Always Wear Flowers in our Hair
11 x 14 matted, signed print, ready-to-frame
$24
AS FOR THE DETAILS:
· Printed in the USA.
· Print measures 8 x 10" – and with matte the total measurement is 11x14", ready to frame in any standard 11 x 14" frame.
· Paper has a beautiful glossy finish with a 9-mil thickness and a 63 lb. wt.
· This is a reproduction of my original painting.
· Print will be carefully packaged in a cellophane slip enclosed with a re-sealable adhesive strip and shipped with a sturdy flat envelope for safekeeping.
· **SHIPPING is a flat fee of $7, so shop my site to your heart's content! xoxo
· (Unfortunately: We are unable to ship internationally at this time. So Sorry!)