YEP, JUST TRUST YOUR WINGS GOD DESIGNED THEM 11x14" signed, matted print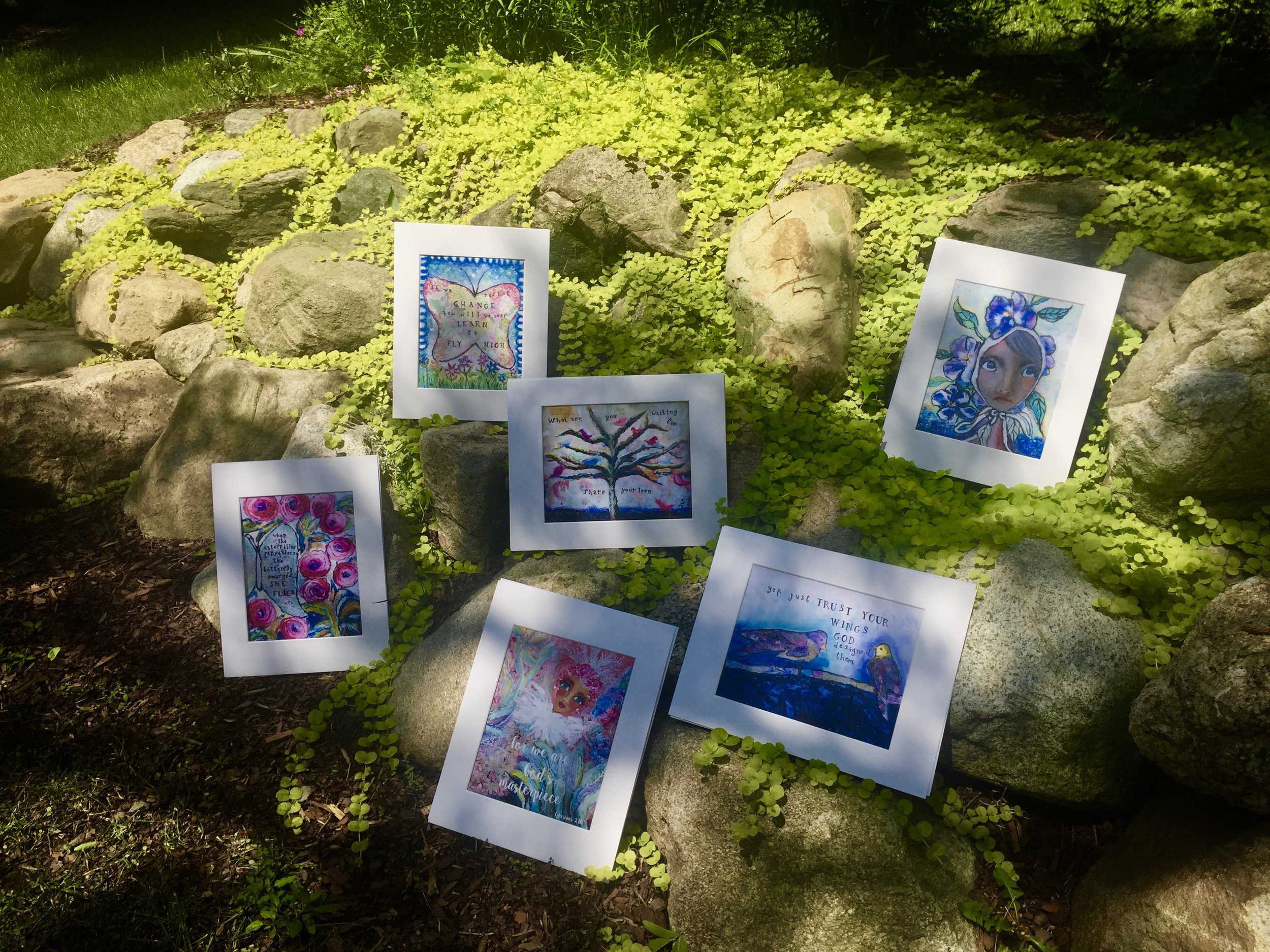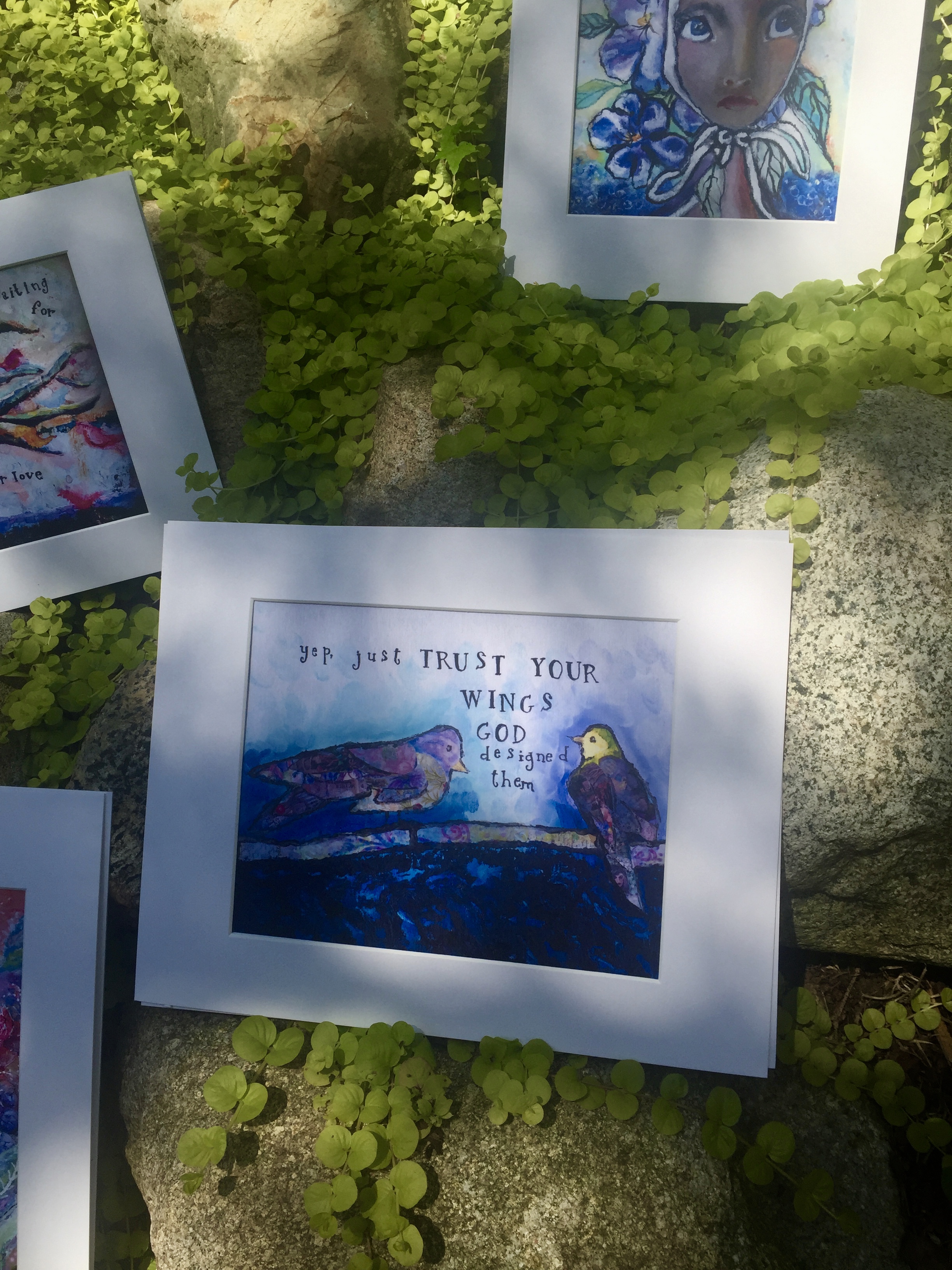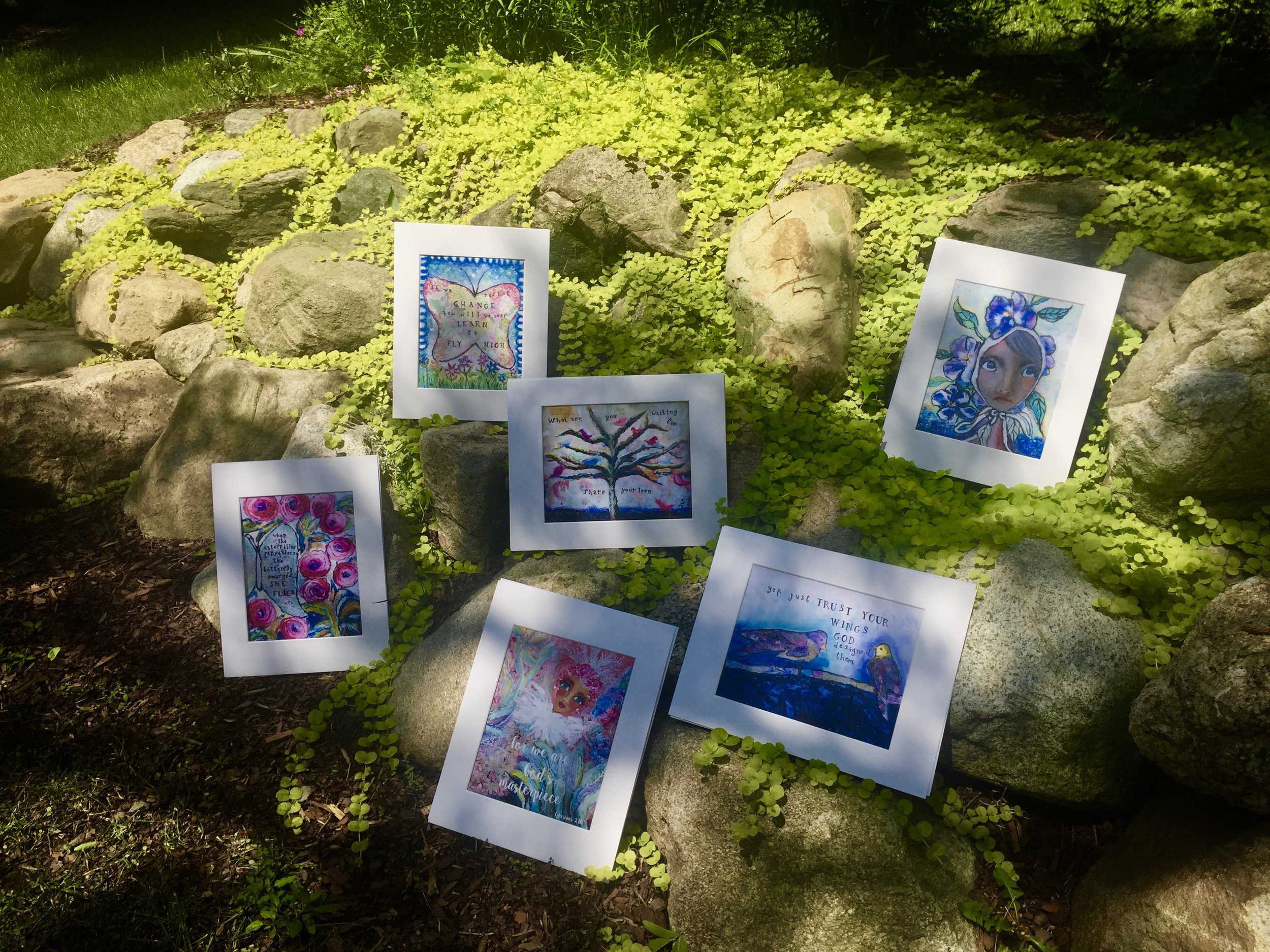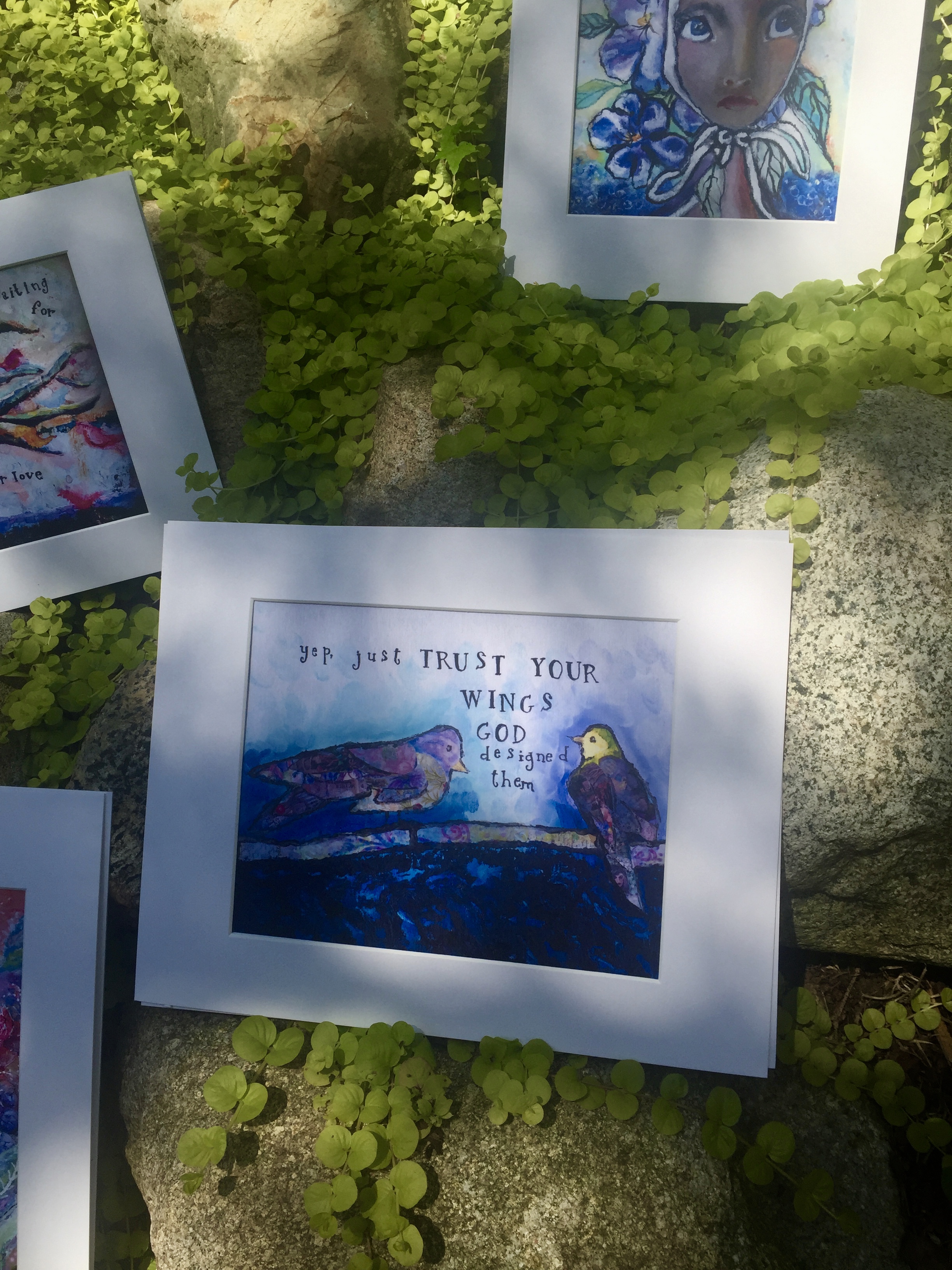 YEP, JUST TRUST YOUR WINGS GOD DESIGNED THEM 11x14" signed, matted print
Yep, Just Trust Your Wings was inspired by that negative self-talk we all deal with. Sometimes we need to remember we are well-equipped for the challenges life may throw our way. Taking risks can be scary, but God does not want us to be fearful. Trust in what God has instilled in you and know that healthy risks are part of a fruitful life.
11 x 14 matted, signed print, ready-to-frame
$24
AS FOR THE DETAILS:
· Printed in the USA.
· Print measures 8 x 10" – and with matte the total measurement is 11x14", ready to frame in any standard 11 x 14" frame.
· Paper has a beautiful glossy finish with a 9-mil thickness and a 63 lb. wt.
· This is a reproduction of my original painting.
· Print will be carefully packaged in a cellophane slip enclosed with a re-sealable adhesive strip and shipped with a sturdy flat envelope for safekeeping.
· **SHIPPING is a flat fee of $7, so shop my site to your heart's content! xoxo
· (Unfortunately: We are unable to ship internationally at this time. So Sorry!)