OVER THE MOON 11 x 14" signed, matted print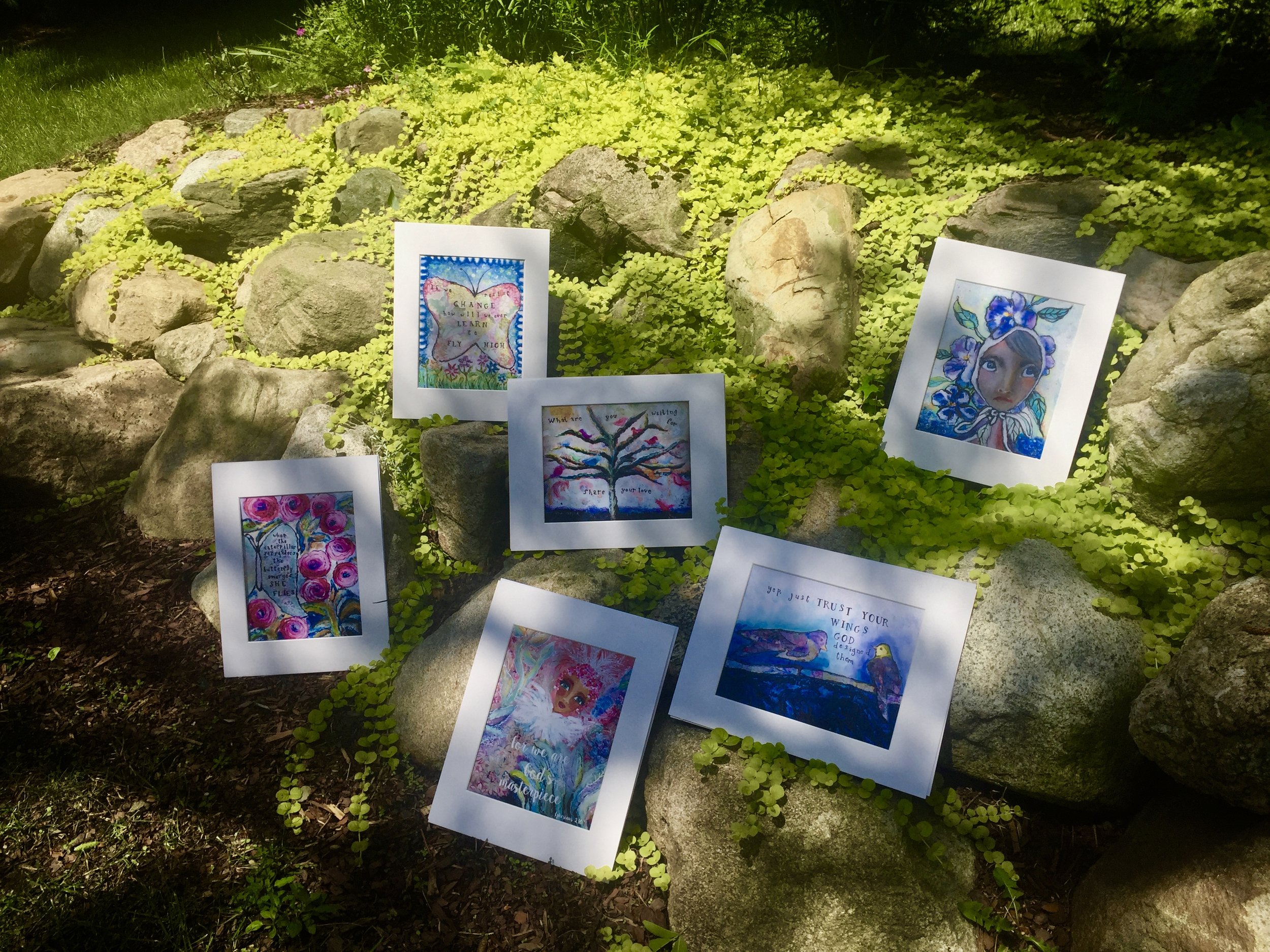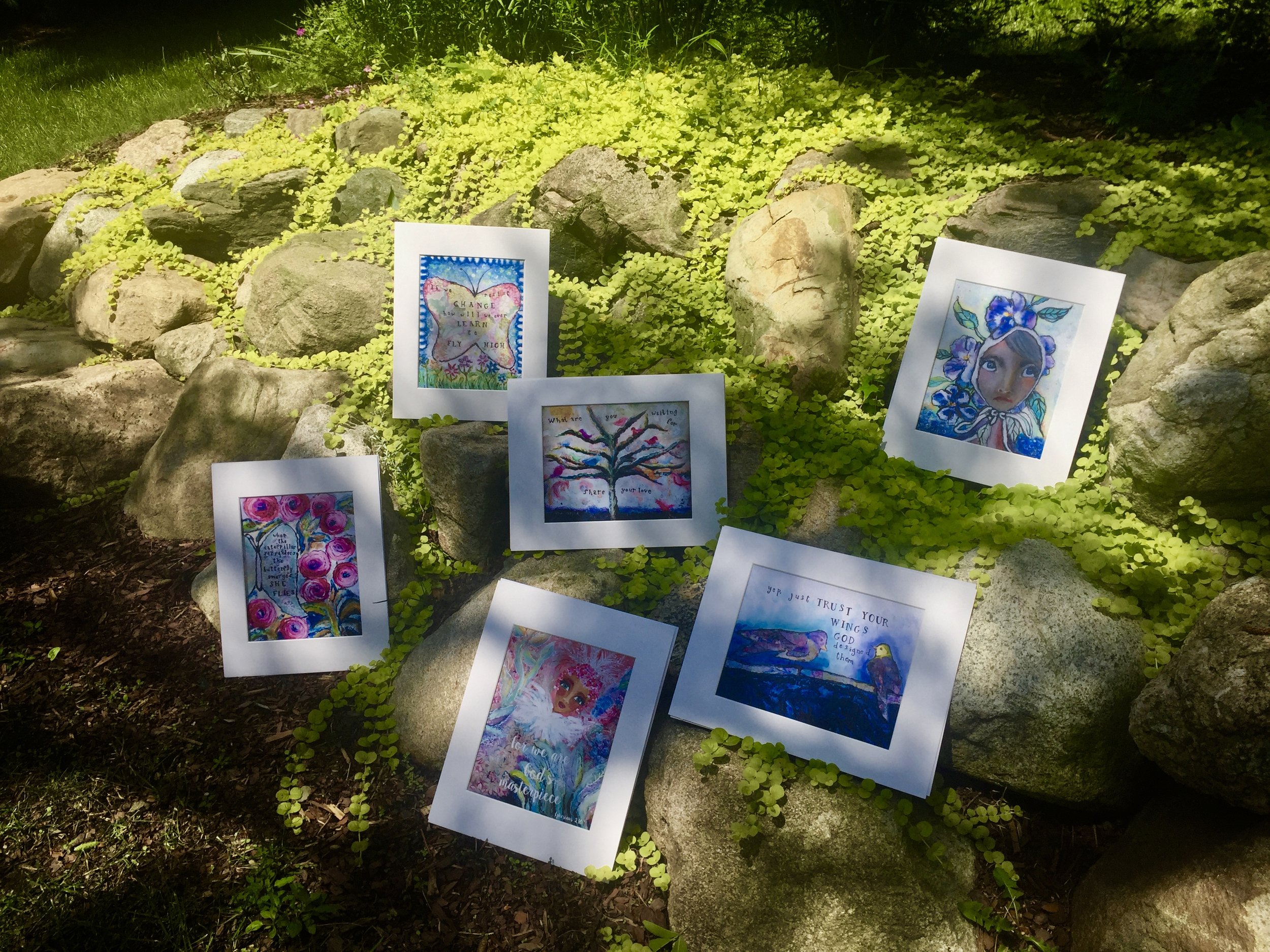 OVER THE MOON 11 x 14" signed, matted print
When I was little I loved snuggling up to my mom and having her read to me. A favorite was Go Dog Go, and I still remember an illustration with all of the dogs in bed with the blue moonlight glowing in the room and there was one dog with his eyes wide open. That image still evokes precious feelings of warm snuggly love. That illustration inspired this piece, and I'm proud to say it is now hanging in many nurseries. May it evoke that same cozy feelings for you or your little one of being loved, truly, and deeply loved.
Over the Moon - signed print 11 x 14"
24.00
11 x 14 matted, signed print ready-to-frame
AS FOR THE DETAILS:
· Printed in the USA.
· Print measures 8 x 10" – and with matte the total measurement is 11x14", ready to frame in any standard 11 x 14" frame.
· Paper has a beautiful glossy finish with a 9-mil thickness and a 63 lb. wt.
· This is a reproduction of my original painting.
· Print will be carefully packaged in a cellophane slip enclosed with a re-sealable adhesive strip and shipped with a sturdy flat envelope for safekeeping.
· **SHIPPING is a flat fee of $7, so shop my site to your heart's content! xoxo
· (Unfortunately: We are unable to ship internationally at this time. So Sorry!)