WORDS MATTER CHOOSE WITH LOVE 11 x 14" signed, matted print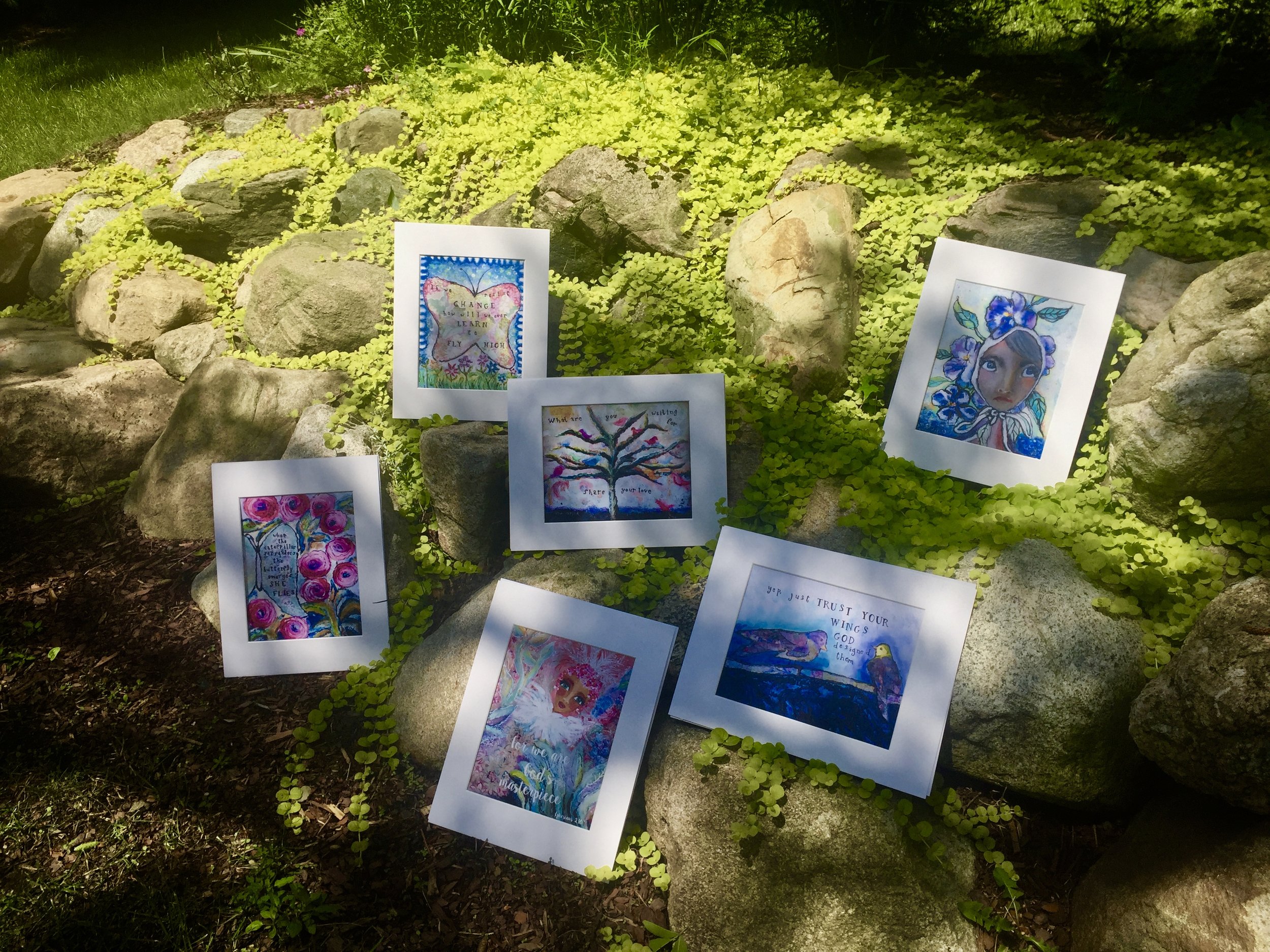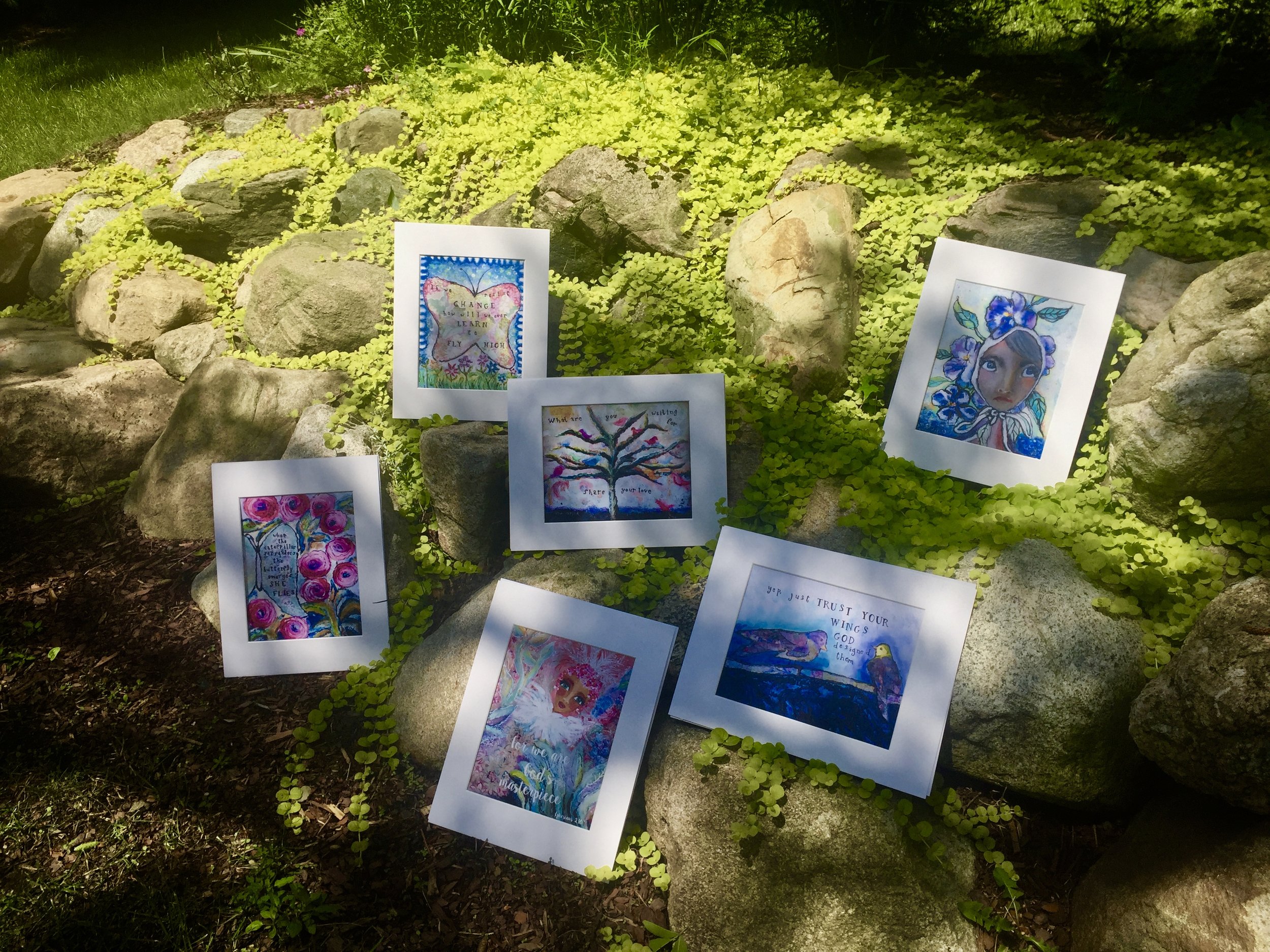 WORDS MATTER CHOOSE WITH LOVE 11 x 14" signed, matted print
I know that we can all relate to the message and we've all been on both ends. This little blue bird of happiness is symbolic of a melodious songbird, just singing out praises and joy. My dear Mama used to say "if you can't say anything nice, don't say anything at all" and that's a message she truly lived by and one of the qualities that made her so dear. May this serve as a reminder to it's viewers that our words hold some of the greatest powers we share.
Words Matter - signed print 11 x 14"
24.00
11 x 14 matted, signed print ready-to-frame
AS FOR THE DETAILS:
· Printed in the USA.
· Print measures 8 x 10" – and with matte the total measurement is 11x14", ready to frame in any standard 11 x 14" frame.
· Paper has a beautiful glossy finish with a 9-mil thickness and a 63 lb. wt.
· This is a reproduction of my original painting.
· Print will be carefully packaged in a cellophane slip enclosed with a re-sealable adhesive strip and shipped with a sturdy flat envelope for safekeeping.
· **SHIPPING is a flat fee of $7, so shop my site to your heart's content! xoxo
· (Unfortunately: We are unable to ship internationally at this time. So Sorry!)