OWL LOVE 11 x 14" signed, matted print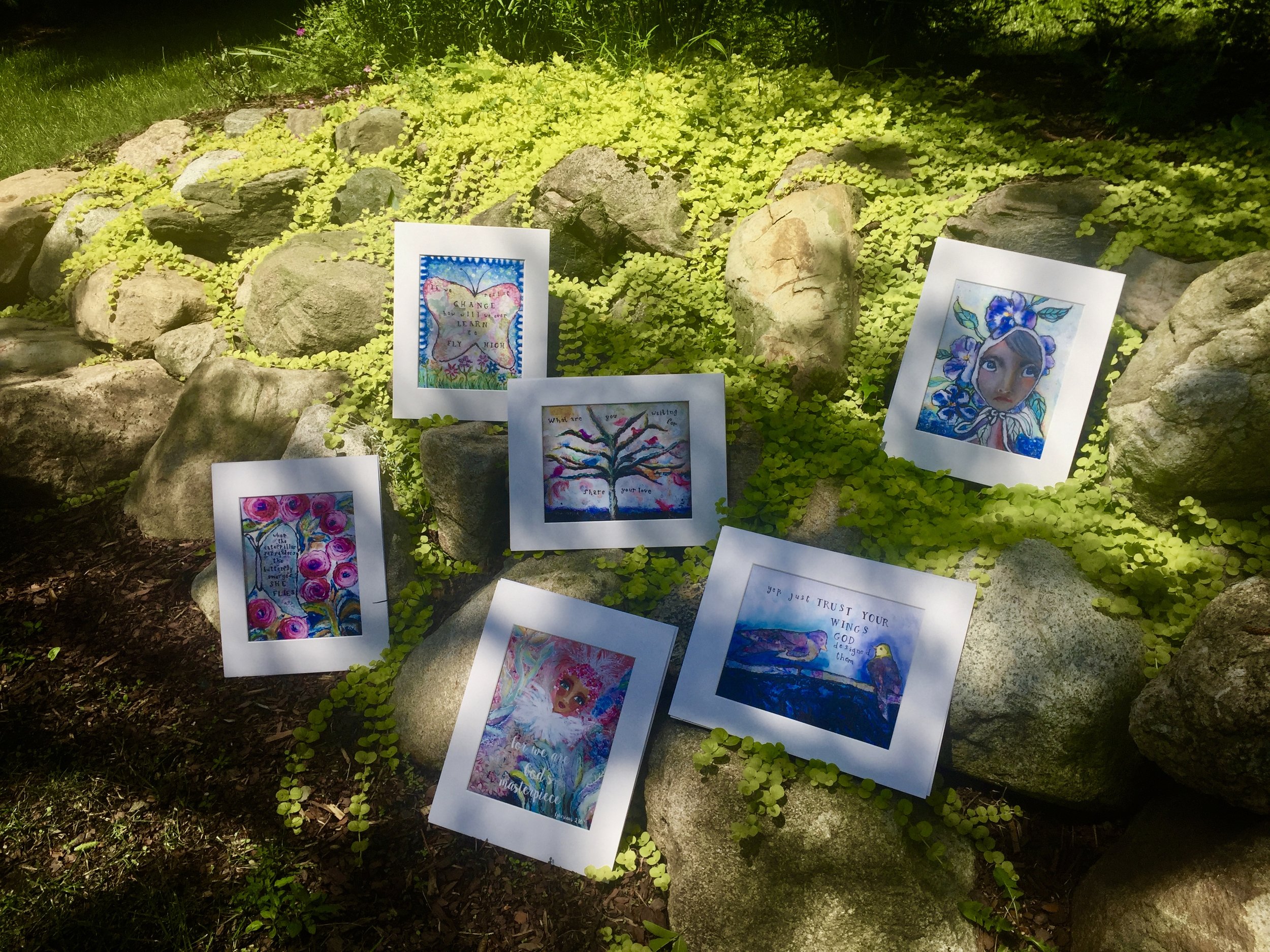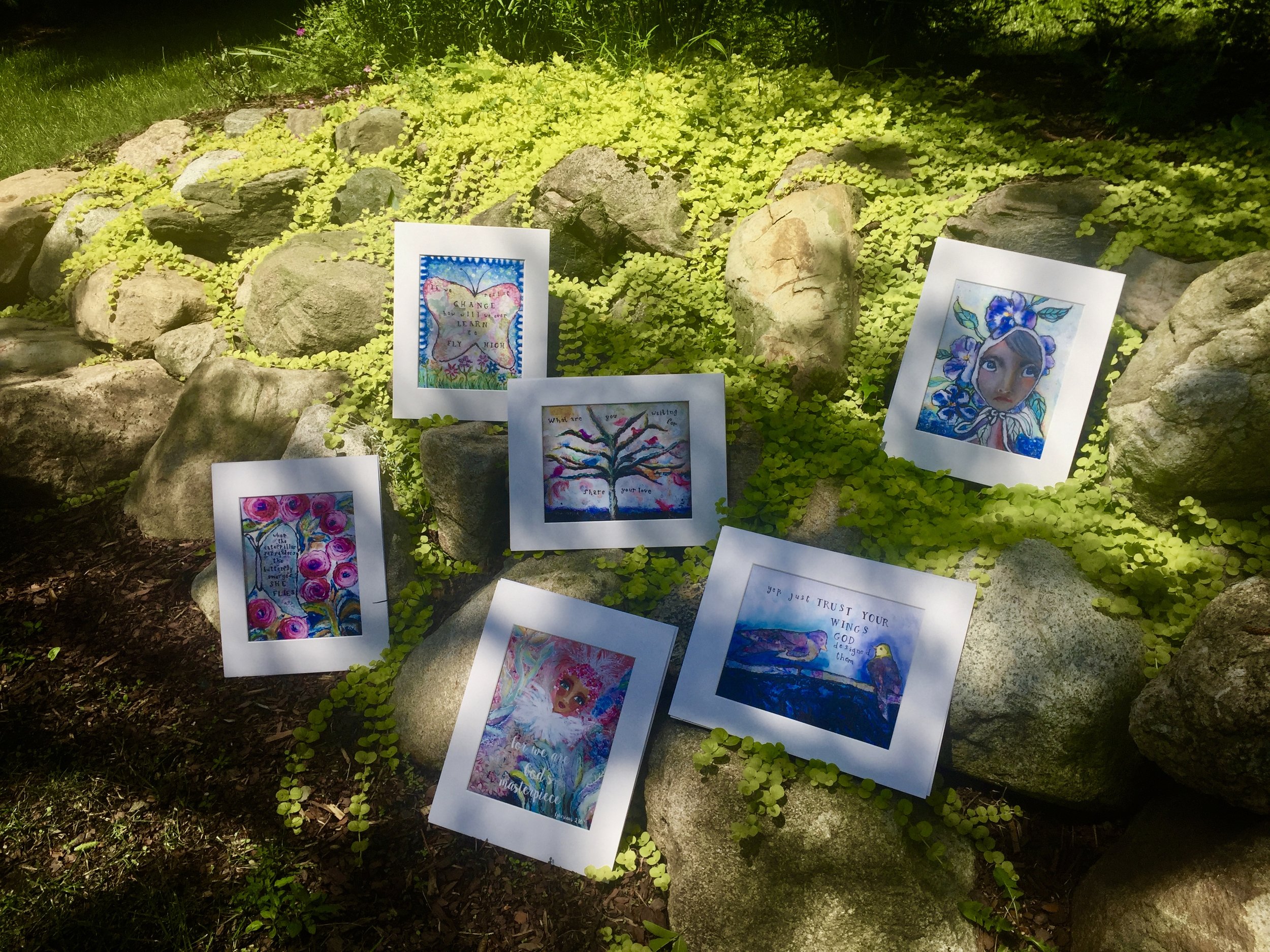 OWL LOVE 11 x 14" signed, matted print
A mother's love is forever and the mother-child bond is a natural and beautiful gift. These little owls are safely nestled in their mama's wings knowing that all is well and good in their world. This evokes feelings of not only family love but also strength, unity and eternity no matter what life throws our way and the bumps happen our love will endure.
Owl Love - signed print 11 x 14"
24.00
11 x 14 matted, signed print ready-to-frame
AS FOR THE DETAILS:
· Printed in the USA.
· Print measures 8 x 10" – and with matte the total measurement is 11x14", ready to frame in any standard 11 x 14" frame.
· Paper has a beautiful glossy finish with a 9-mil thickness and a 63 lb. wt.
· This is a reproduction of my original painting.
· Print will be carefully packaged in a cellophane slip enclosed with a re-sealable adhesive strip and shipped with a sturdy flat envelope for safekeeping.
· **SHIPPING is a flat fee of $7, so shop my site to your heart's content! xoxo
· (Unfortunately: We are unable to ship internationally at this time. So Sorry!)