BUNNY FAMILY 11 x 14" signed, matted print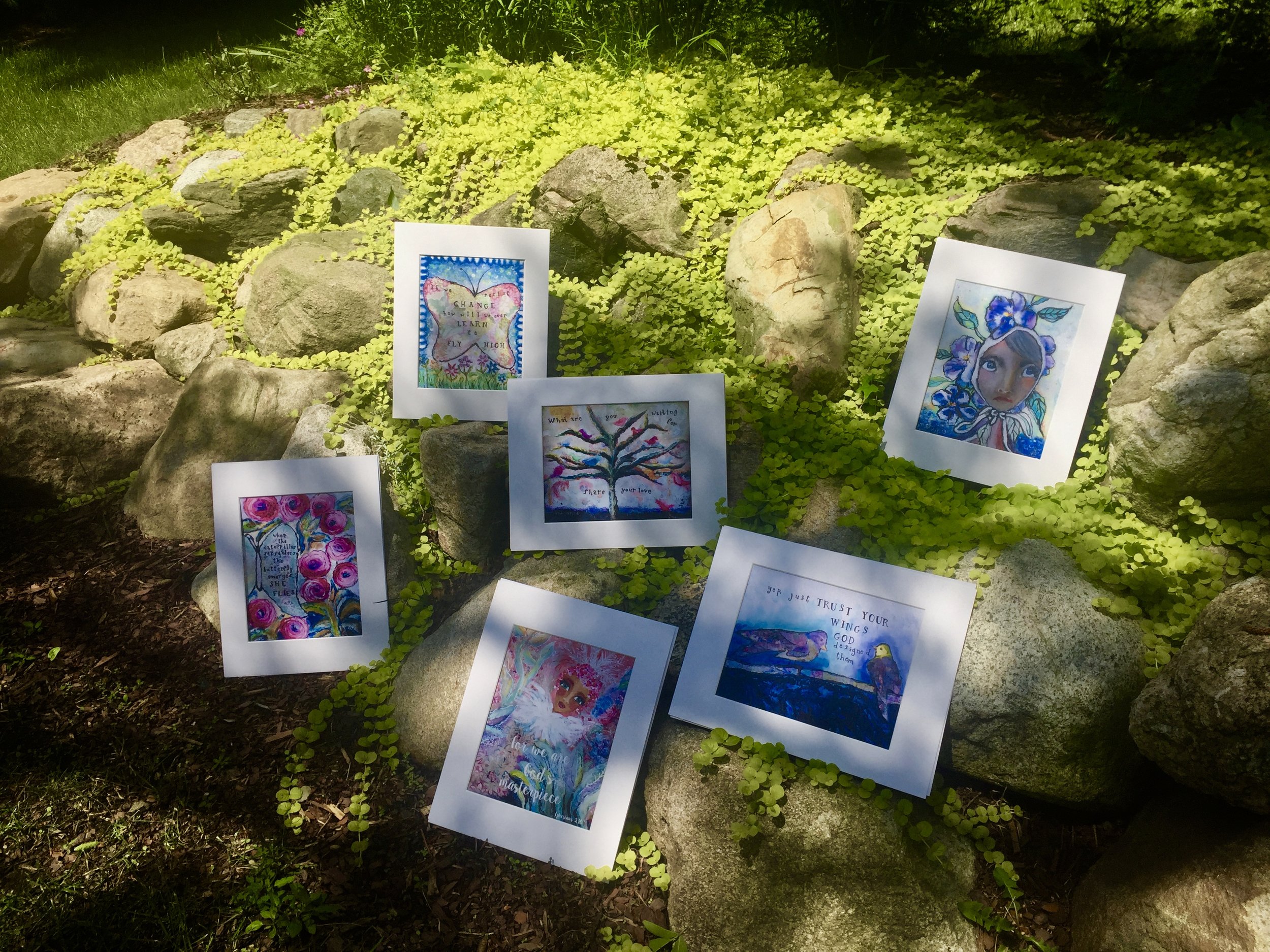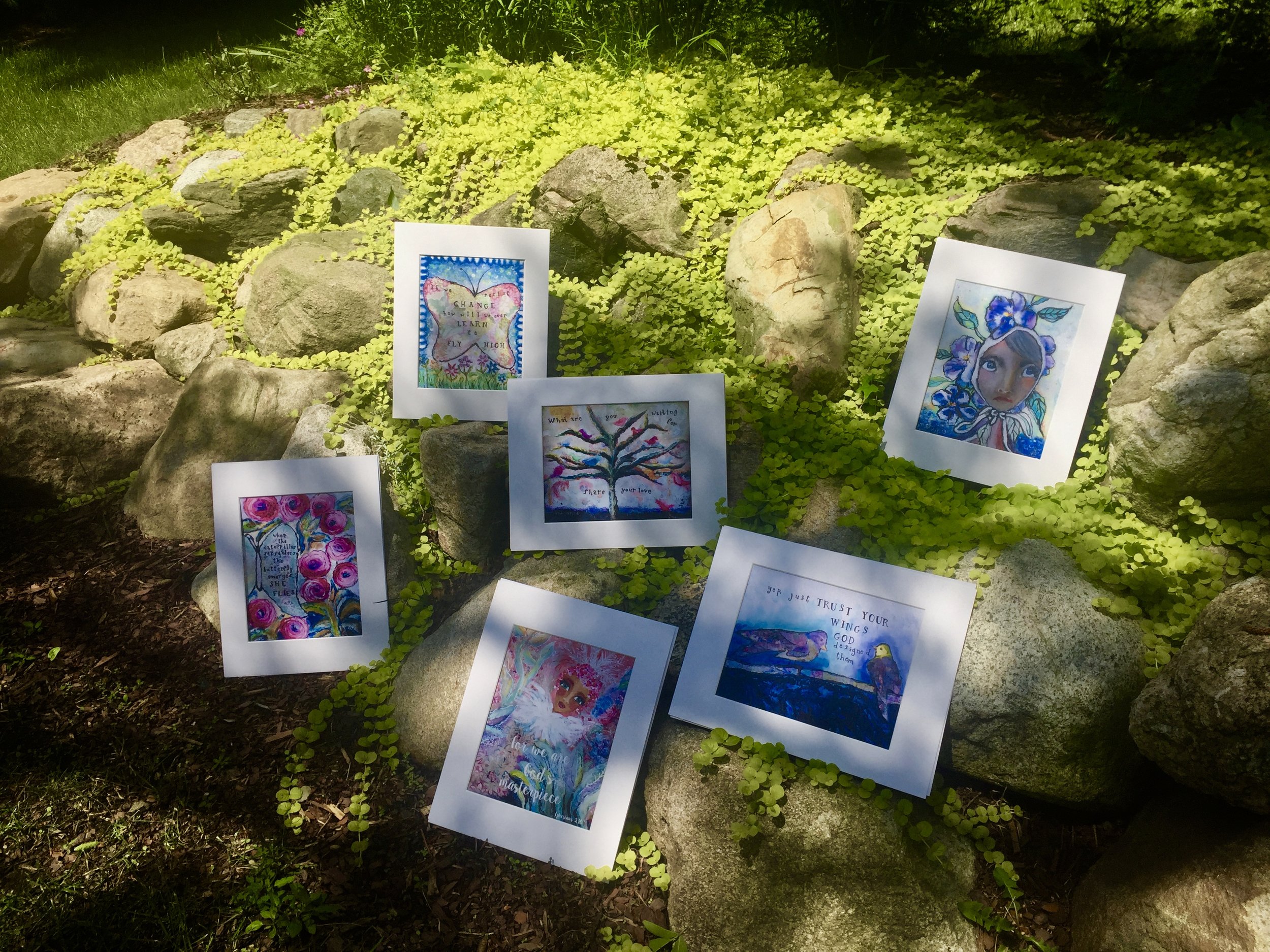 BUNNY FAMILY 11 x 14" signed, matted print
These little bunnies are going to bring joy and humor to any walls they adorn. This cheerful print would be equally adorable in a nursery or a living area, or anyplace that invites a sense of whimsy and playfulness. The would make a great gift for the animal lover in your life!
Bunny Family - signed print 11 x 14"
24.00
11 x 14 matted, signed print ready-to-frame
AS FOR THE DETAILS:
· Printed in the USA.
· Print measures 8 x 10" – and with matte the total measurement is 11x14", ready to frame in any standard 11 x 14" frame.
· Paper has a beautiful glossy finish with a 9-mil thickness and a 63 lb. wt.
· This is a reproduction of my original painting.
· Print will be carefully packaged in a cellophane slip enclosed with a re-sealable adhesive strip and shipped with a sturdy flat envelope for safekeeping.
· **SHIPPING is a flat fee of $7, so shop my site to your heart's content! xoxo
· (Unfortunately: We are unable to ship internationally at this time. So Sorry!)