SHARE YOUR LOVE signed, matted print 11 x 14"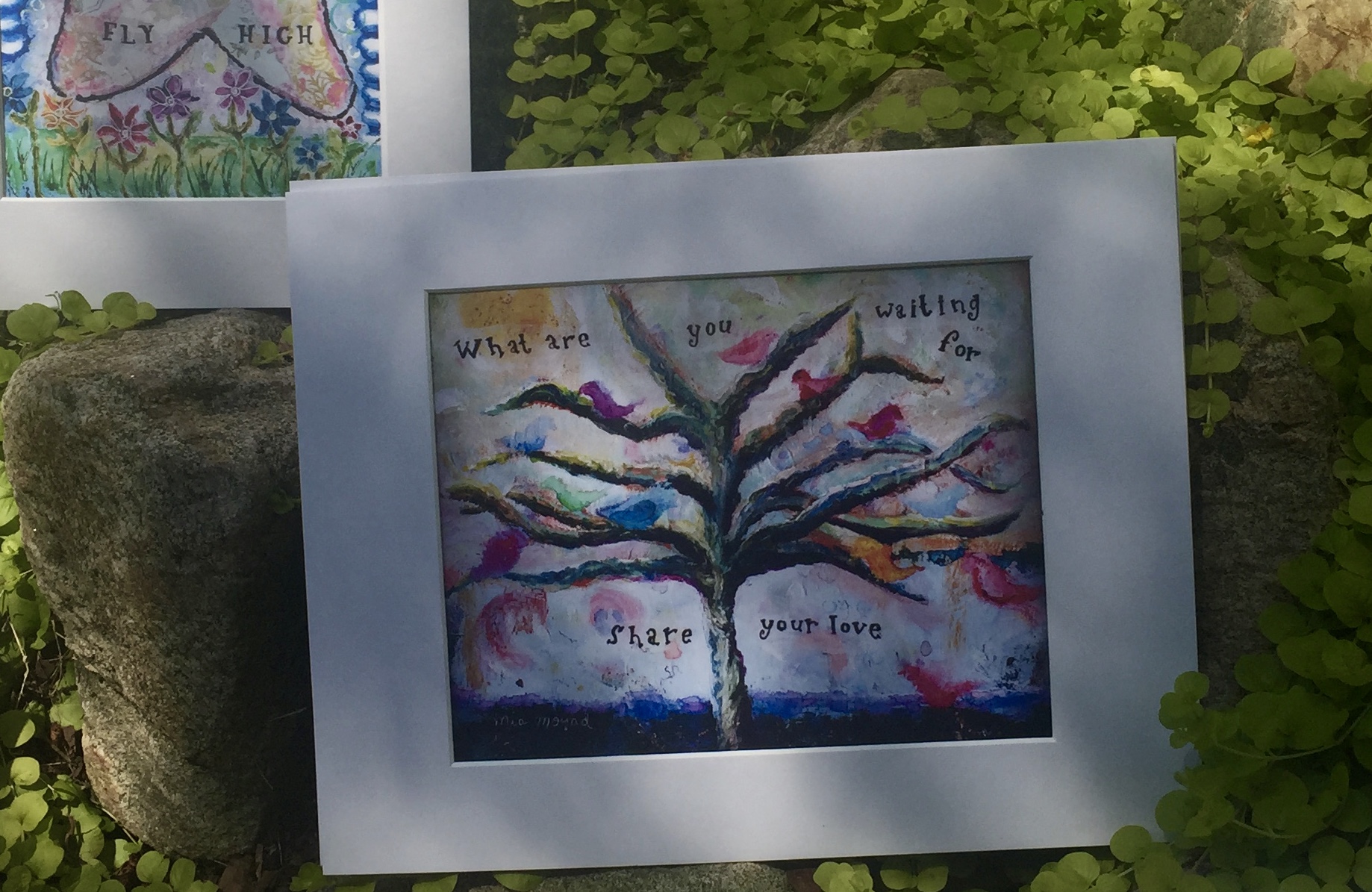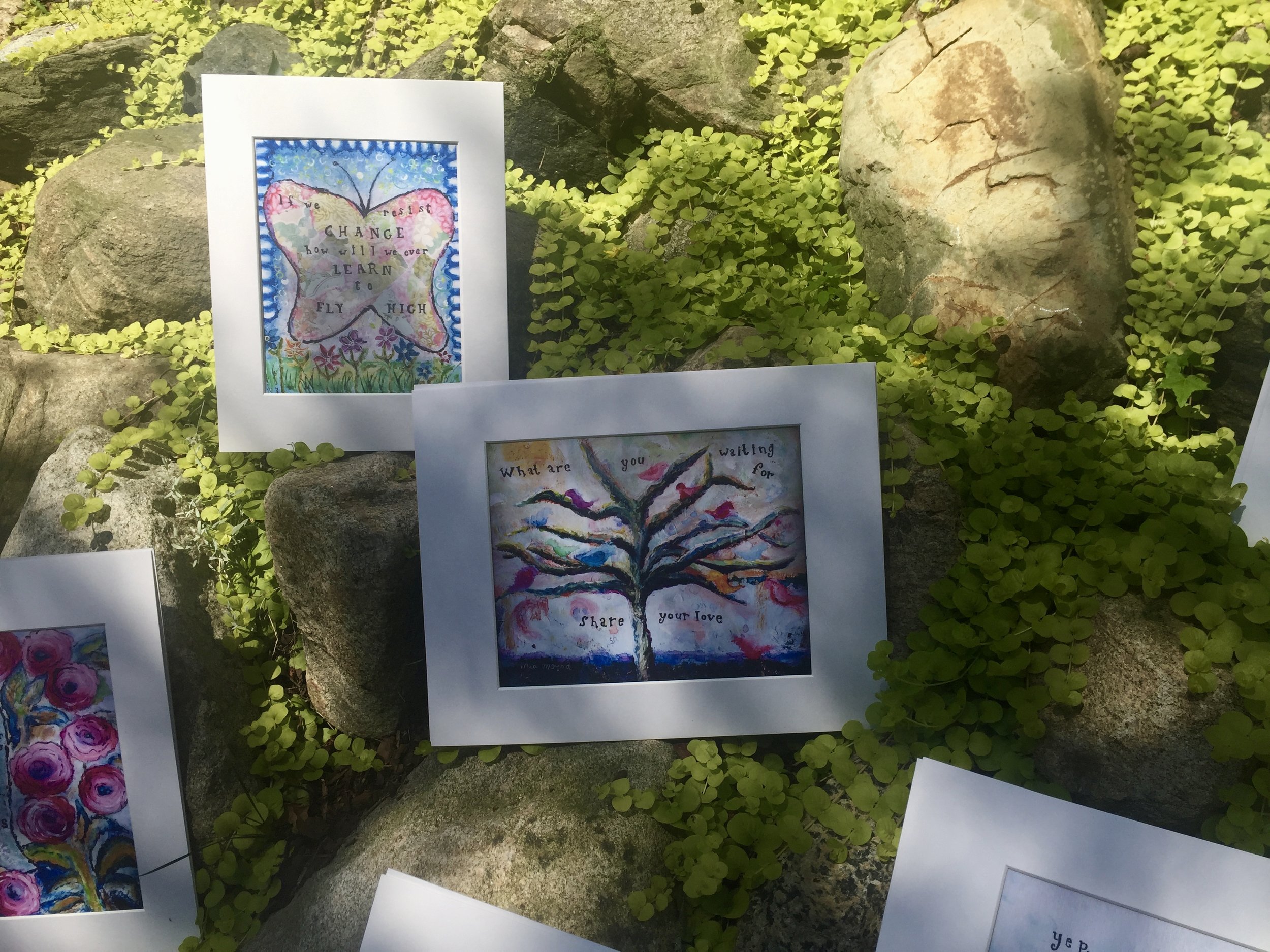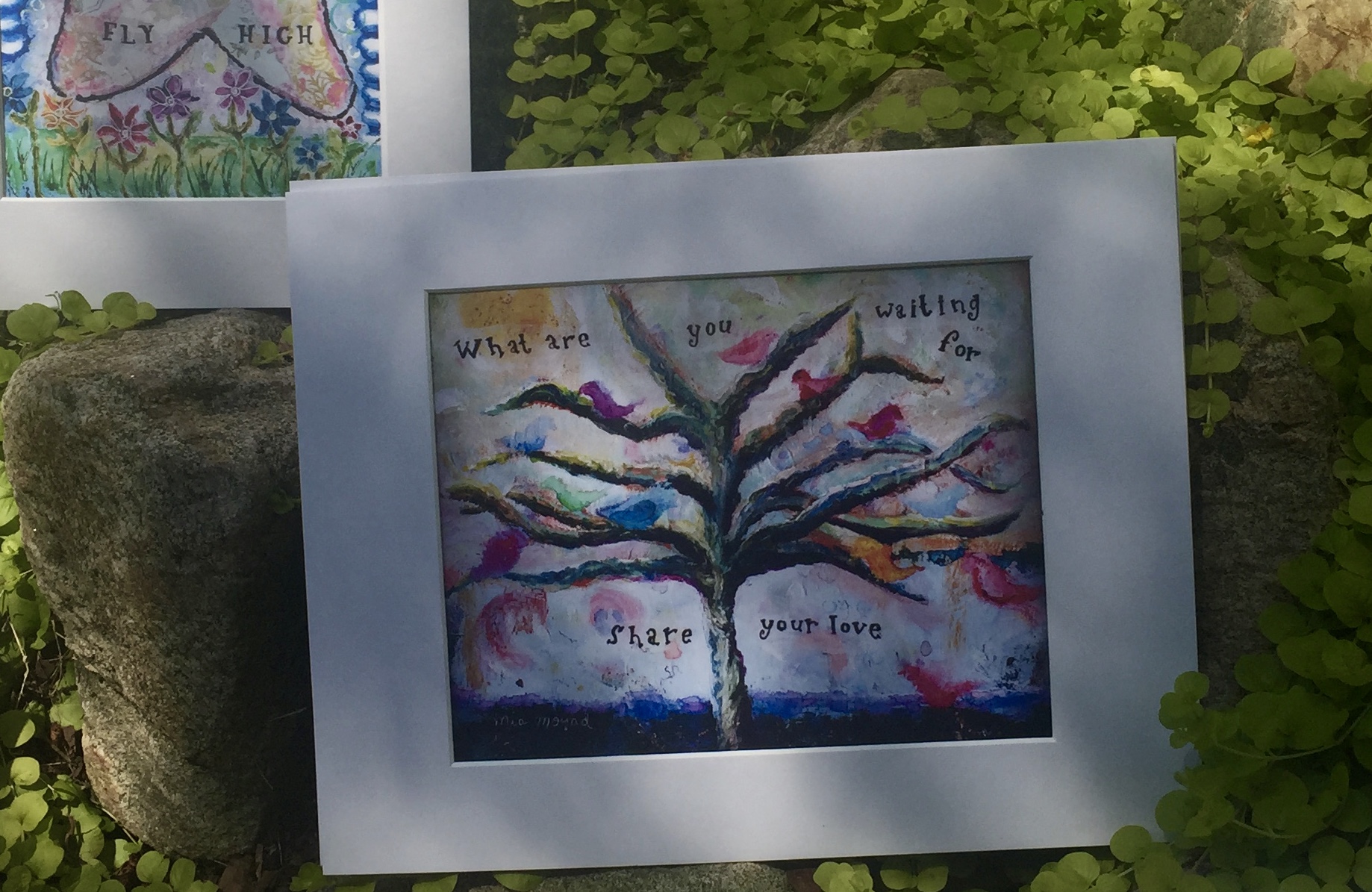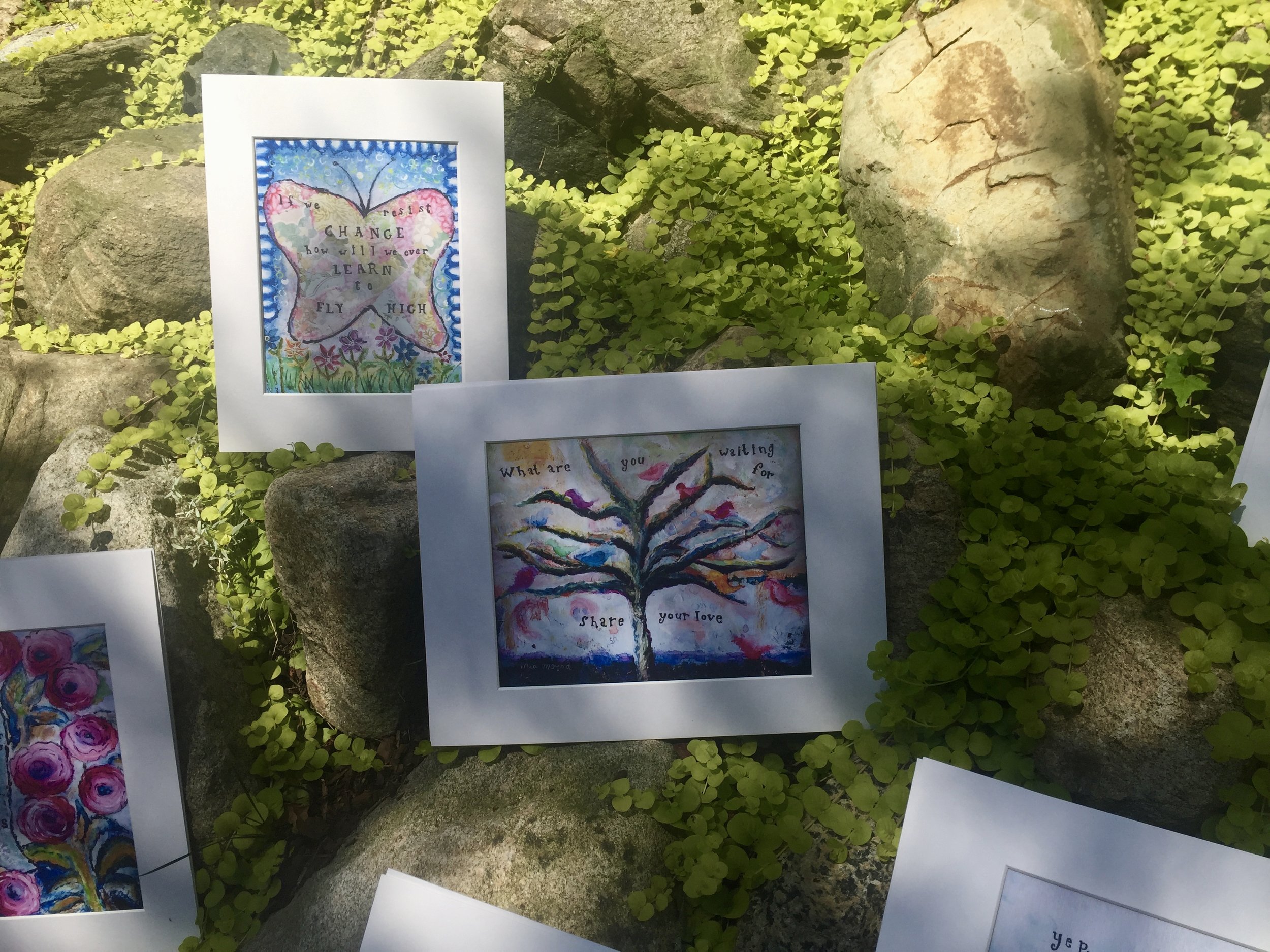 SHARE YOUR LOVE signed, matted print 11 x 14"
Share Your Love
11 x 14 matted, signed print ready-to-frame
$24
Share Your Love was inspired by those who may have been hurt or for various reasons allow fear to barricade them from giving and receiving love. Corinthians 13:13 reminds us faith, hope and love are all beautiful virtues but LOVE is the most important of all. I believe that we are created to love and be loved and if that means persevering or leaving your comfort zone to give and receive love lead with a brave heart and go for it!!
AS FOR THE DETAILS:
· Printed in the USA.
· Print measures 8 x 10" – and with matte the total measurement is 11x14", ready to frame in any standard 11 x 14" frame.
· Paper has a beautiful glossy finish with a 9-mil thickness and a 63 lb. wt.
· This is a reproduction of my original painting.
· Print will be carefully packaged in a cellophane slip enclosed with a re-sealable adhesive strip and shipped with a sturdy flat envelope for safekeeping.
· **SHIPPING is a flat fee of $7, so shop my site to your heart's content! xoxo
· (Unfortunately: We are unable to ship internationally at this time. So Sorry!)